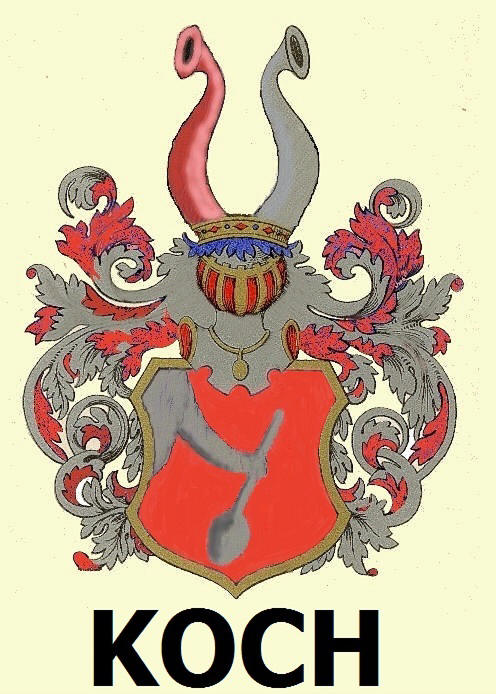 The intention with this site is to show
places I've been to and ships I've sailed.
This site is under continuous construction.

You can click on any text in purple below for further information.

Signed on my first ship the 26th of July1961 only 15 years old

.

Name of Ship Company Flag Time onboard

*)No picture available at present

Retired from seagoing life the 21st of February

2002

Other jobs: Teacher 1975, Superviser COW S'pore 1983, Supercargo / Superintendent USWC 1986, Importer 2002---, CEO 2012---

My face through the years.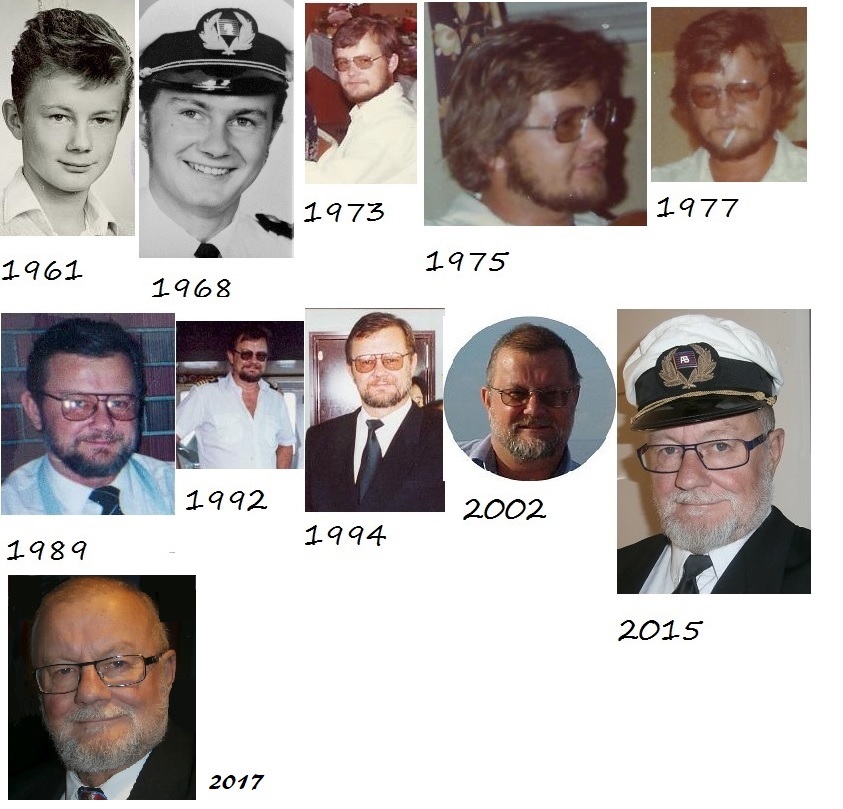 Bahamas

Liberia

Panama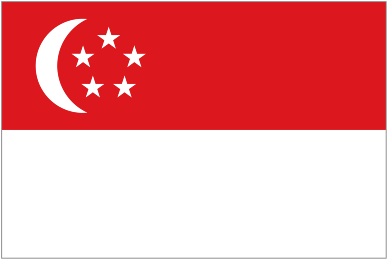 Singapore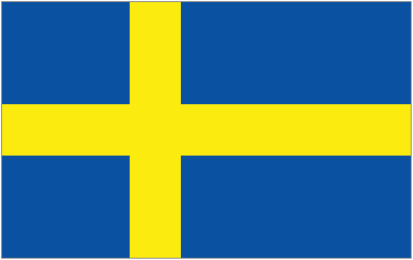 Sweden

Company logo / House flag of ships I've sailed

Swedish Lloyd,

Tirfing,

Ferm,

Johnson,

SAL,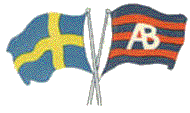 Orient line,
ASOK,

Atlanttrafik

Motortank,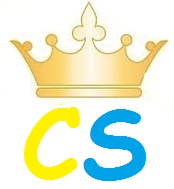 Cruisingservice


Pictures of ships

Ports and other places I've visited

Pictures of some of the ships I sailed.

Click on the picture for a bigger version. This is what's giving me a kick now and then. (click for larger pic)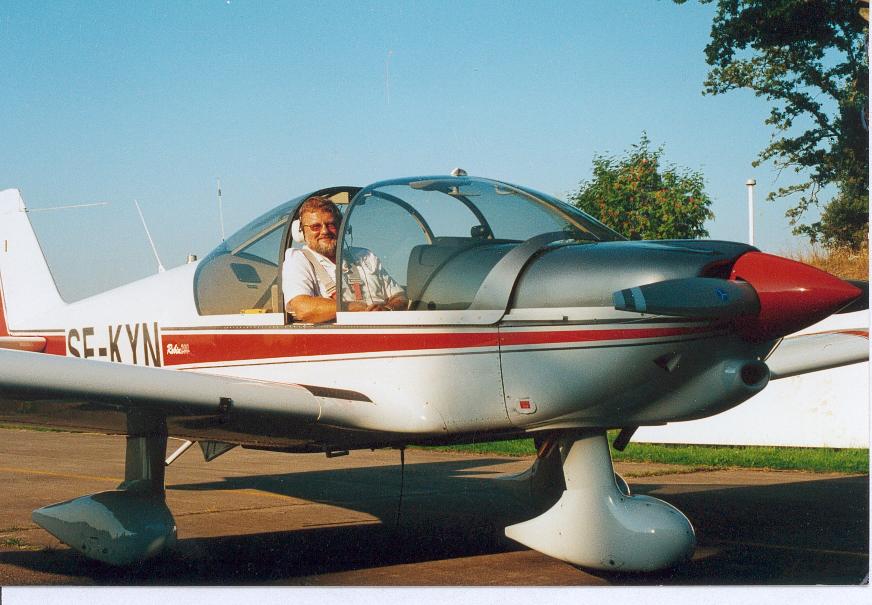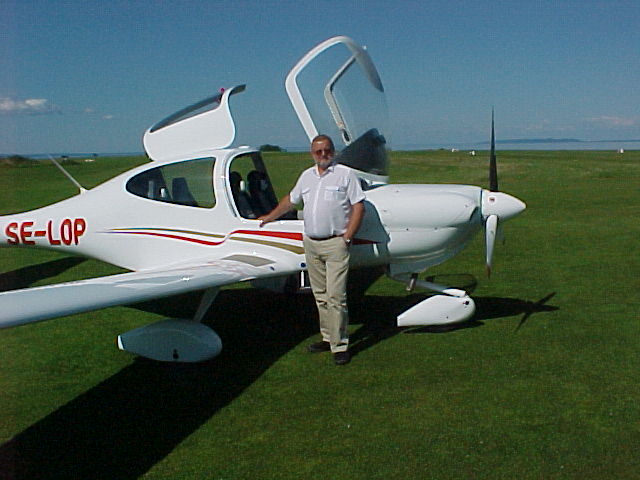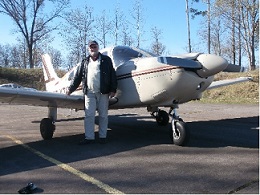 Mail to: info@perfectum.se
Webmaster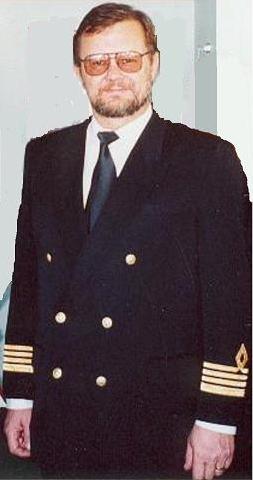 Nils Koch
Position N 56-41.1 / E 016-19.8
View my blog (in Swedish only)
See the AIRTRAFFIC above Kalmar
See the traffic on the bridge to Öland

Paypal